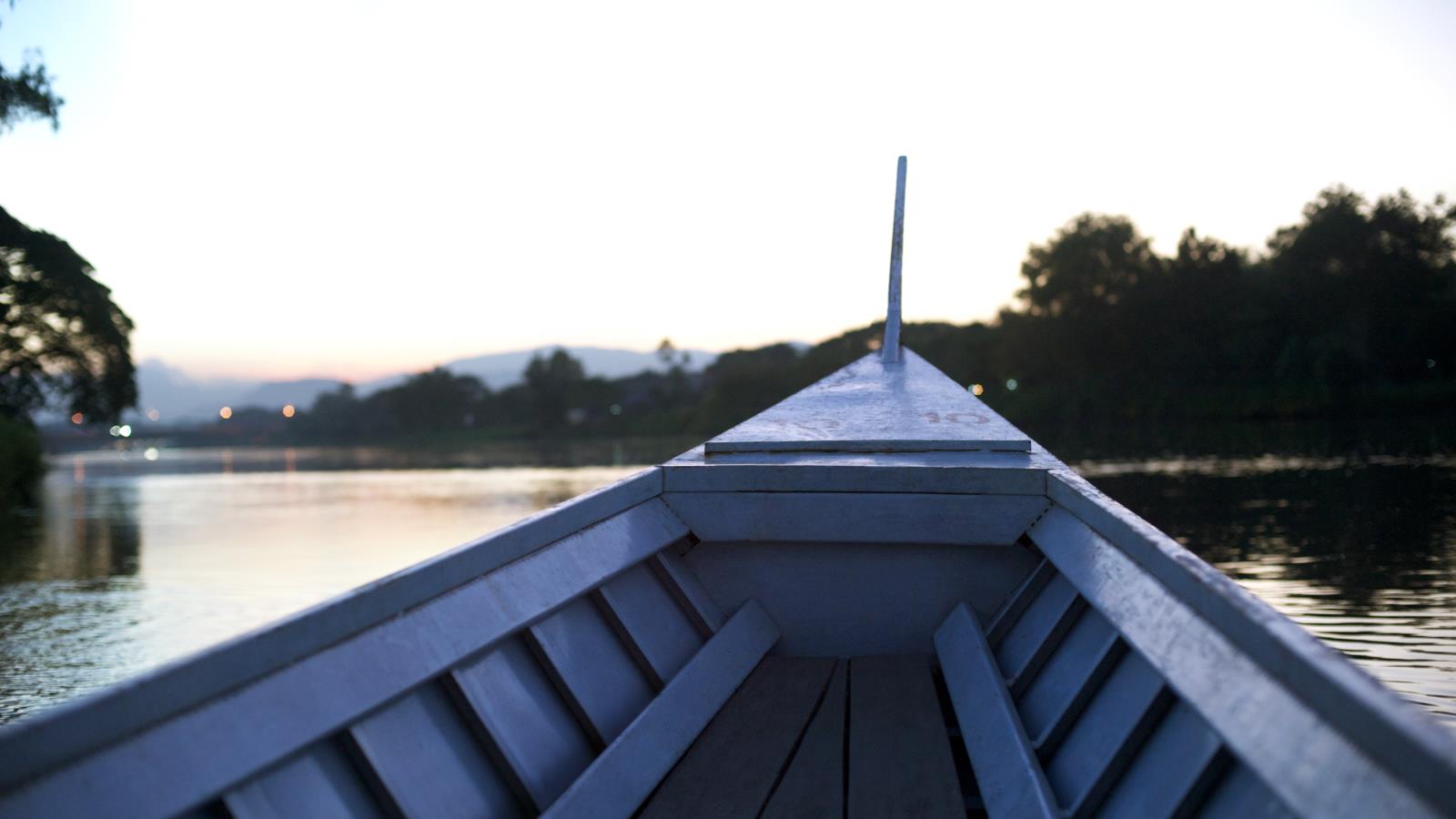 Maekok Boat Excursion
Take a 30 minute sightseeing tour by long tail boat with your family, passing through the beautiful
and peaceful Chiang Rai landscape.
Excursion morning 10:30 – 11:00
Excursion afternoon 16:00 – 16:30
Booking required one day in advance, seats are limited
and available on a first-come first–served basis.

Please contact Le Meridien Family Kids Club by dialling 6040 or the Service Center to make reservations or if requiring further information Please be informed that the boat services
are provided by a third party transportation agency.
**This activity is subject to change due to weather conditions.
Marshmallows Night
Every Friday from 18:00 – 19:00 at Fire Pit
Roast your own marshmallows and sweet potatoes, try also "Khao Jee" local marshmallow
(grilled sticky rice with salt and eggs). Find out the history of traditional food and culture
in the information handout Thai Folktale. Enjoy family activities in the relaxed atmosphere
at the Fire Pit on the banks of the Kok River.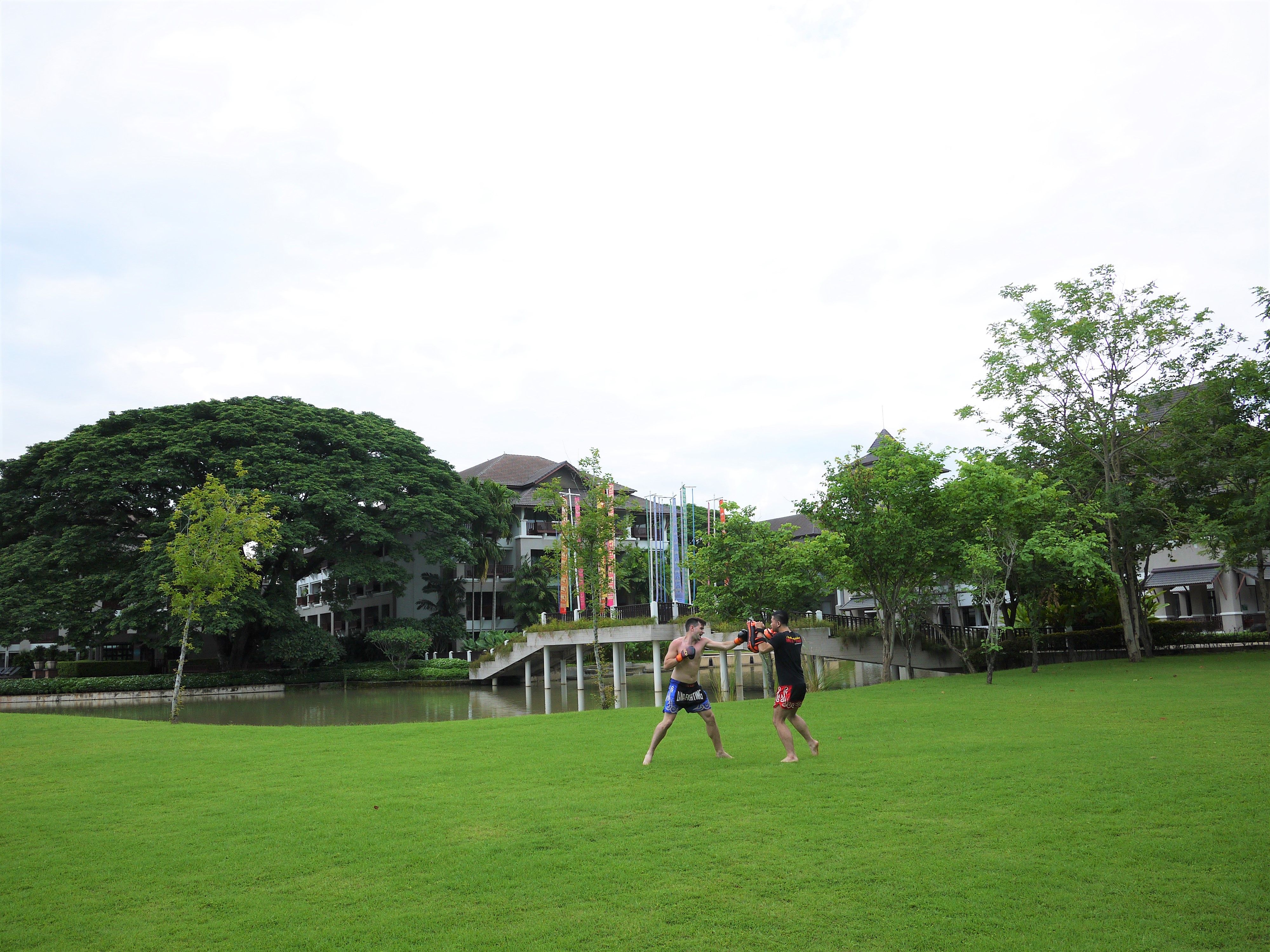 Muay Thai
Saturday mornings 08:00 – 09:00
Join us for our Muay Thai activity for great fun and exercise. Experience and learn this traditional martial art in the hands of a Muay Thai expert.
Yoga Class
Sunday mornings 08:00 – 09:00
Reboot your mental well-being and inner health. Join our exclusive 60 minute Yoga class with professional instructor. Yoga sessions take place on the deck under Sukaseam, our majestic 100 year old raintree.
**Classes are subject to venue changes due to weather conditions and number of participants. Classes must be booked 02 days in advance. Please contact Parvati Spa by dialing 6060 or contact our Service Center to make class reservations.