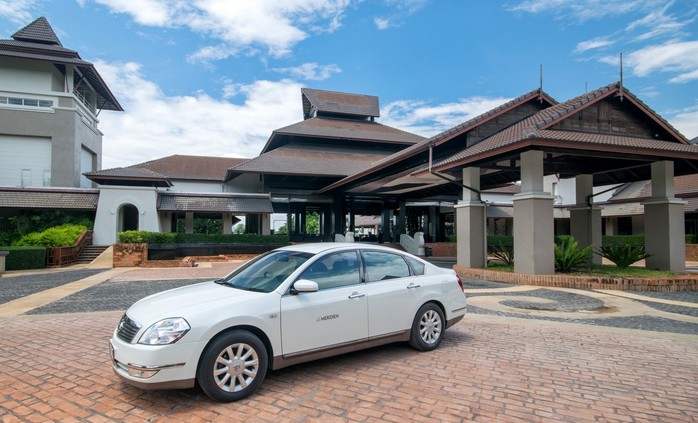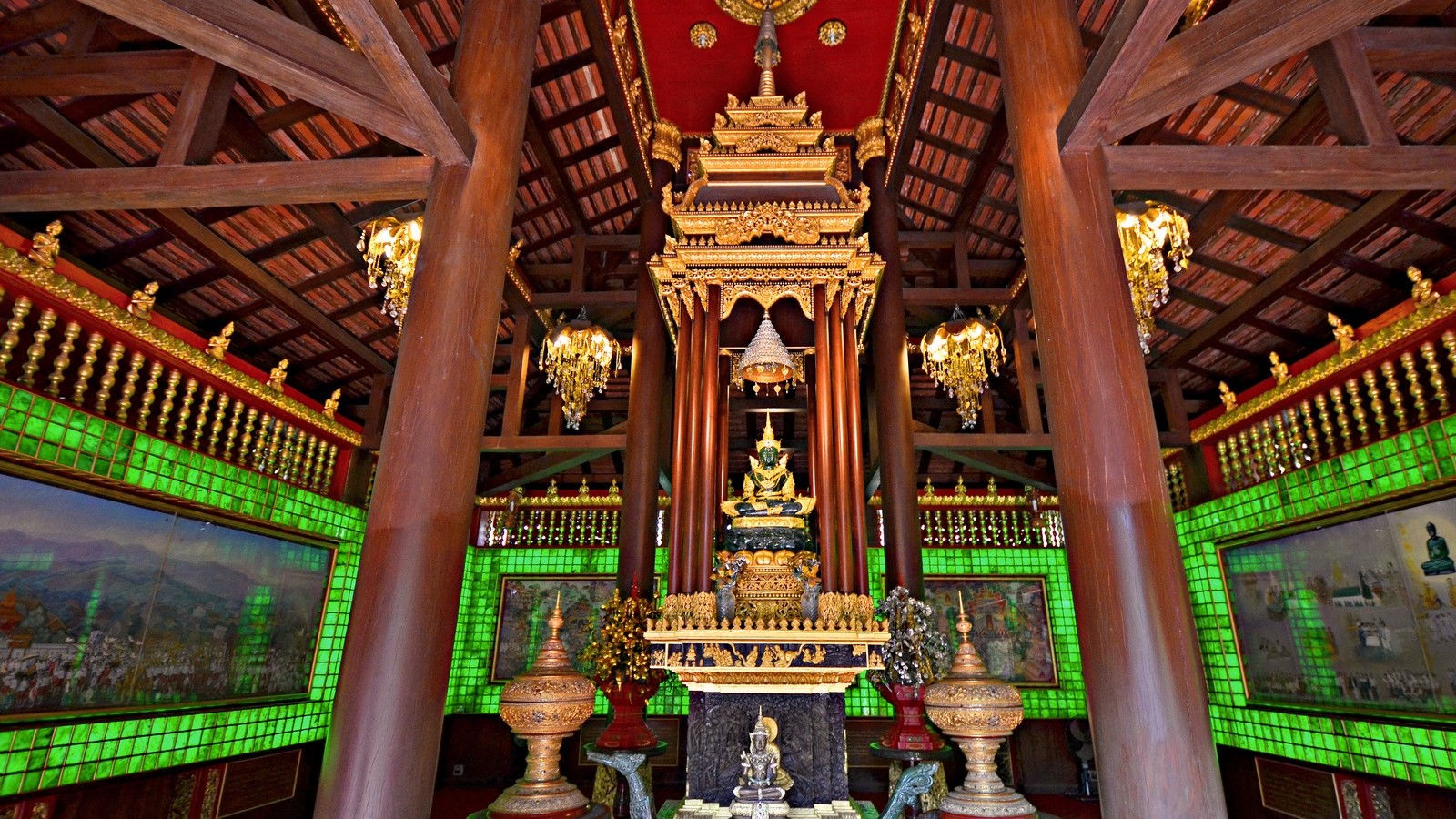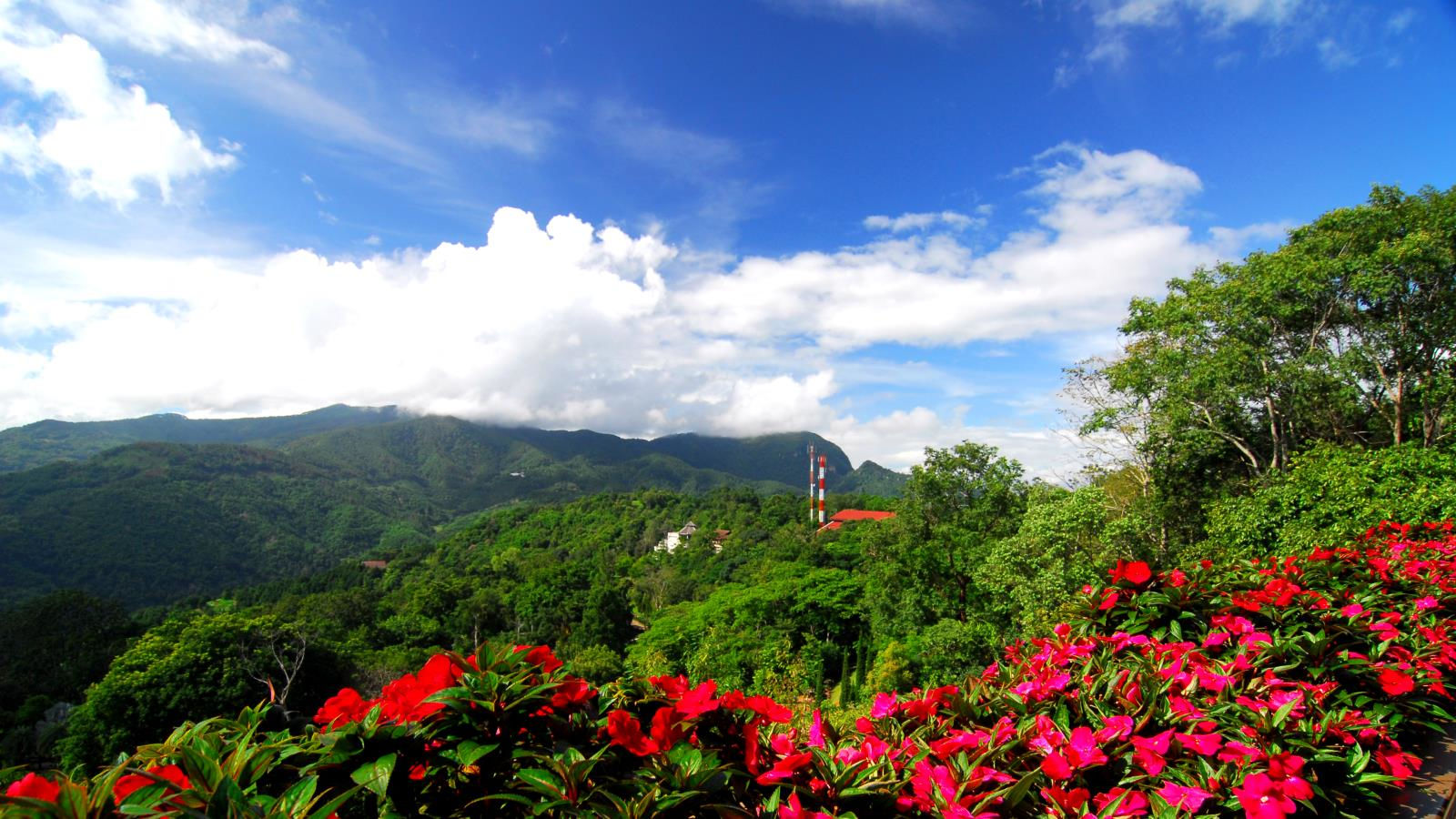 Located in the lobby, our concierge is delighted to help assist you explore Chiang Rai like never before with the experienced advices about must-see places to visit, excursion around the resort or transportation arrangement (taxis, limousines and shuttle service).
Opening Hours: Daily 7.00 - 23.00 hours
Tel: +66 53 603 333
To provide accessibility to popular destinations, the resort offers a scheduled shuttle service to selected locations in Chiang Rai city or surrounding areas. A chauffeur-driven limousine for any occasion may be arranged with the concierge. The concierge will also arrange for taxis, limousines, and rental cars.
Taxi
The fee varies by destination. Please contact concierge for more information.
Limousine
The fee varies by destination. Please contact concierge for more information.
Full-day limousine service (Sedan 6,000 THB, Van 7,800 THB)
Half-day limousine service (Sedan 3,000 THB, Van 4,500 THB)