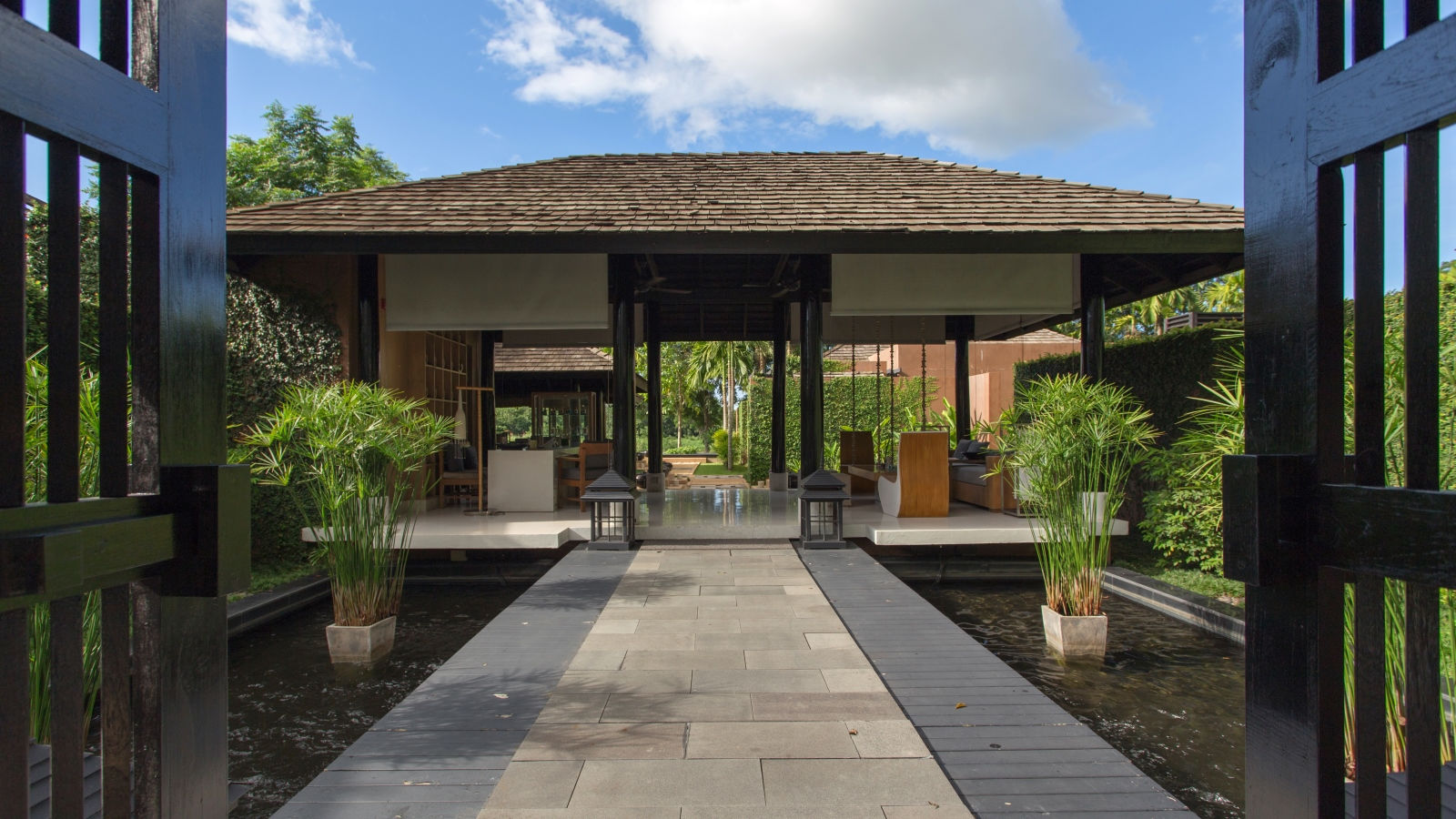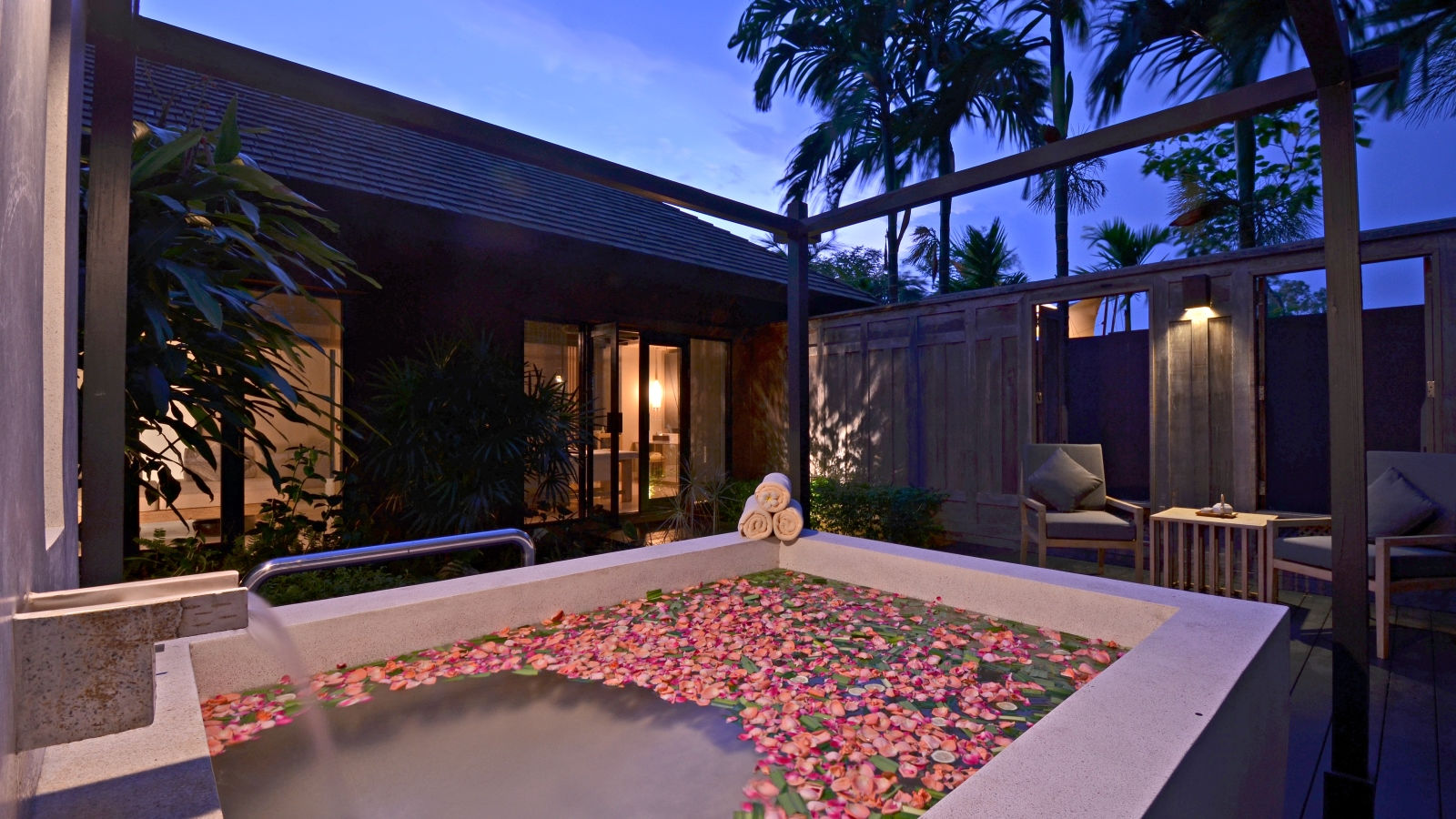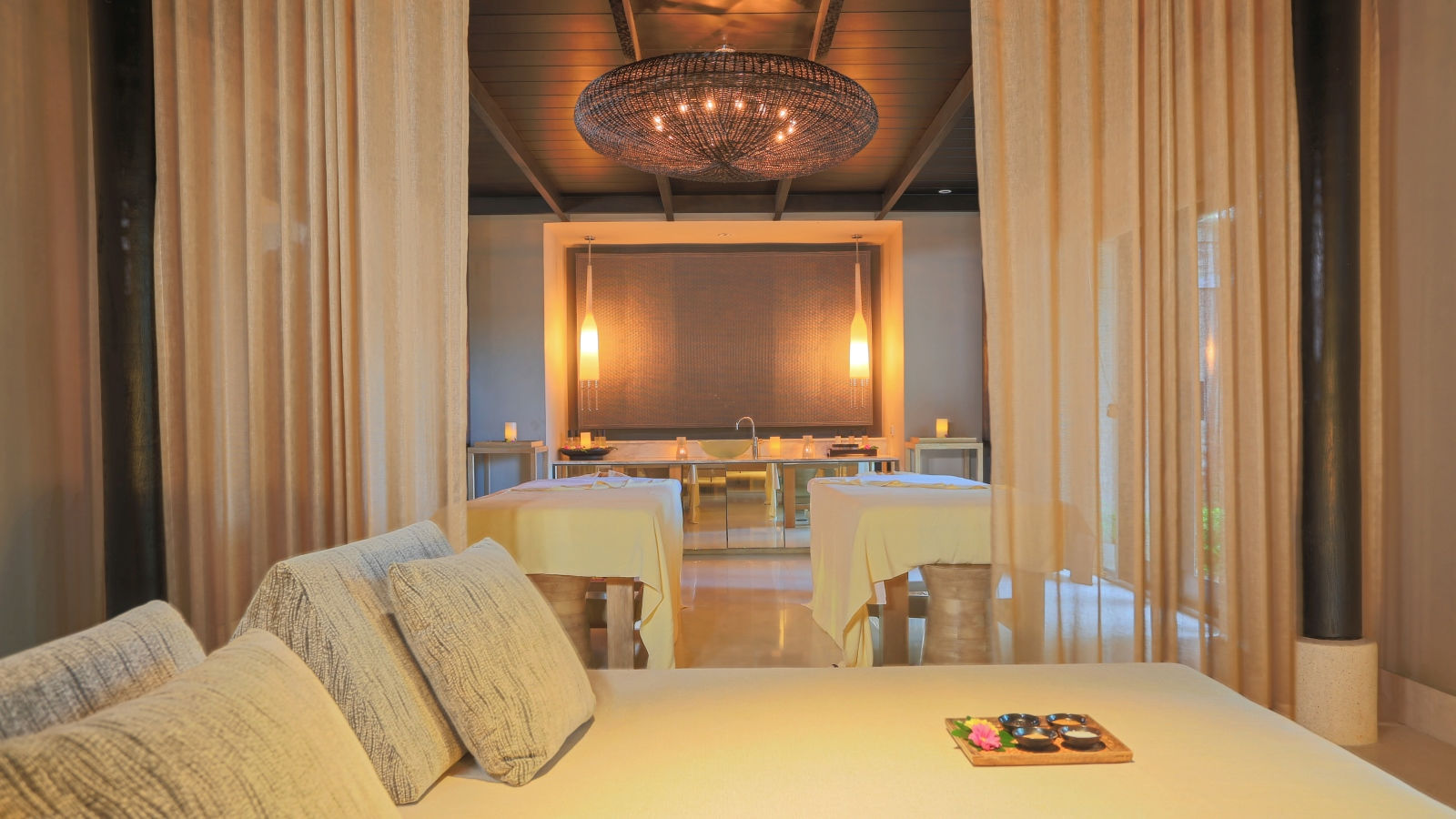 Discover the oasis of indulgence
Parvati Spa transfers you into a world beyond the everyday. Here, you can recharge, relax and rejuvenate; slowing down to appreciate the world that only the gift of time can offer you. Parvati's well trained therapists use sophisticated blends of natural spa products including massage oils, body scrubs and wraps to clean, nourish, and moisturise your skin; allowing blended East meets West massage techniques to melt away your stress and bestow upon you, inner peace and tranquility. Parvati spa is located beside Favola along the Mae Kok river.
Opening Hours: Daily 09.00 - 21.00 hours
Tel: +66 53 603 362
Spa Menu: Parvati Spa Menu


Massage of The Month
- "Massage poolside" 30 minute foot massage only THB 499
- Tok Sen, indigenous to the Lanna region of northern Thailand, is an ancient massage technique focusing on the body as an integrated whole, using pressure and oil to release energy and prevent illness. Tok Sen uses lightning-struck wooden instruments to spread vibration to your meridian energy lines, bestowing a soothing and calming effect on the body and the mind. Enjoy our exclusive promotion by booking two 90 minute Tok Sen treatments, with the second treatment receiving a 50% discount.
- Bring a friend along and be pampered with a treatment for two in the same room. Each 60 and 90 minute Parvati Spa treatment will receive a special price at THB 500 for the second treatment, to the same or a lesser value.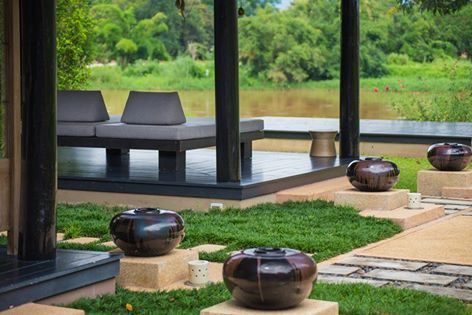 Relaxation @ Parvati Sala
Enjoy being pampered by an expert therapist, in an atmosphere of total relaxation and magnificent views of the Kok River.
(Thai massage/ foot massage / back, shoulder and head massage)
Discount 25% from 09:00 – 17:00 daily
*Please note all outdoor events are subject to weather conditions.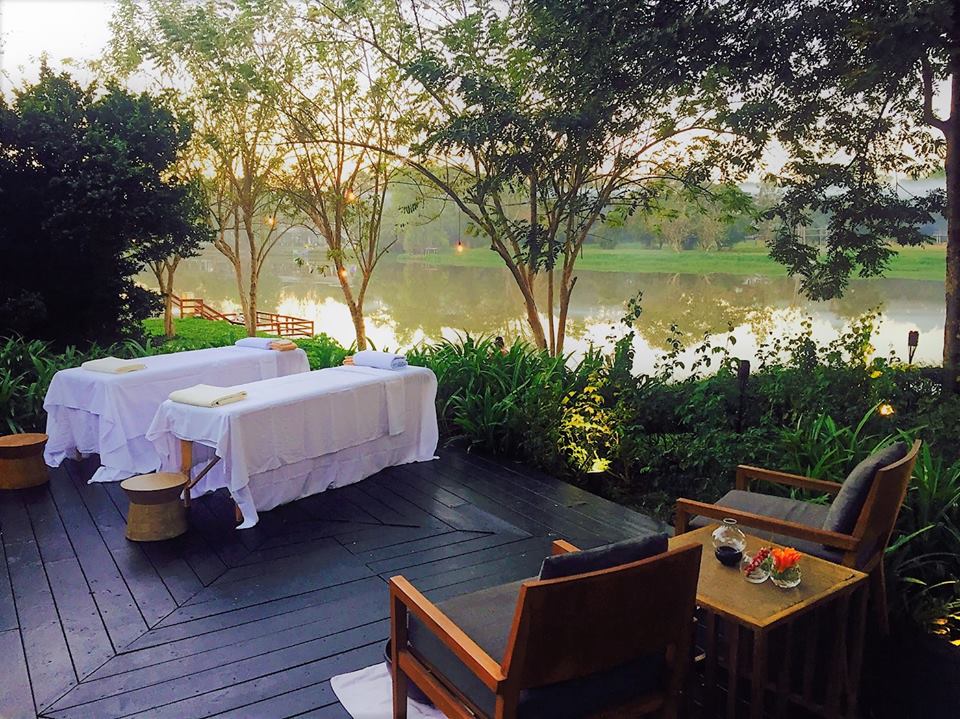 "Under the Stars" Foot Massage
Enjoy being massaged under the star lit sky. Experience a state of celestial relaxation.
THB 900 from 18:00 – 21:00 each night
*Please note all outdoor events are subject to weather conditions.
Exclusive Offer - LM Spa
Exclusive Offer - LM Spa
Spa Lover
Rejuvenate your body and mind and experience total relaxation
Spacious and luxurious room type of your choice
Daily buffet breakfast at Latest Recipe restaurant
Daily 60-minute Aroma Indulgence treatment for 2 people at Parvati Spa®
Complimentary In-room WiFi Internet access
For bookings made and completed by 30 September 2017.
Terms & Conditions
© 2017 Starwood Hotels & Resorts Worldwide, Inc