Cooking Classes
By Le Meridien Chiang Rai Resort's Creative Chefs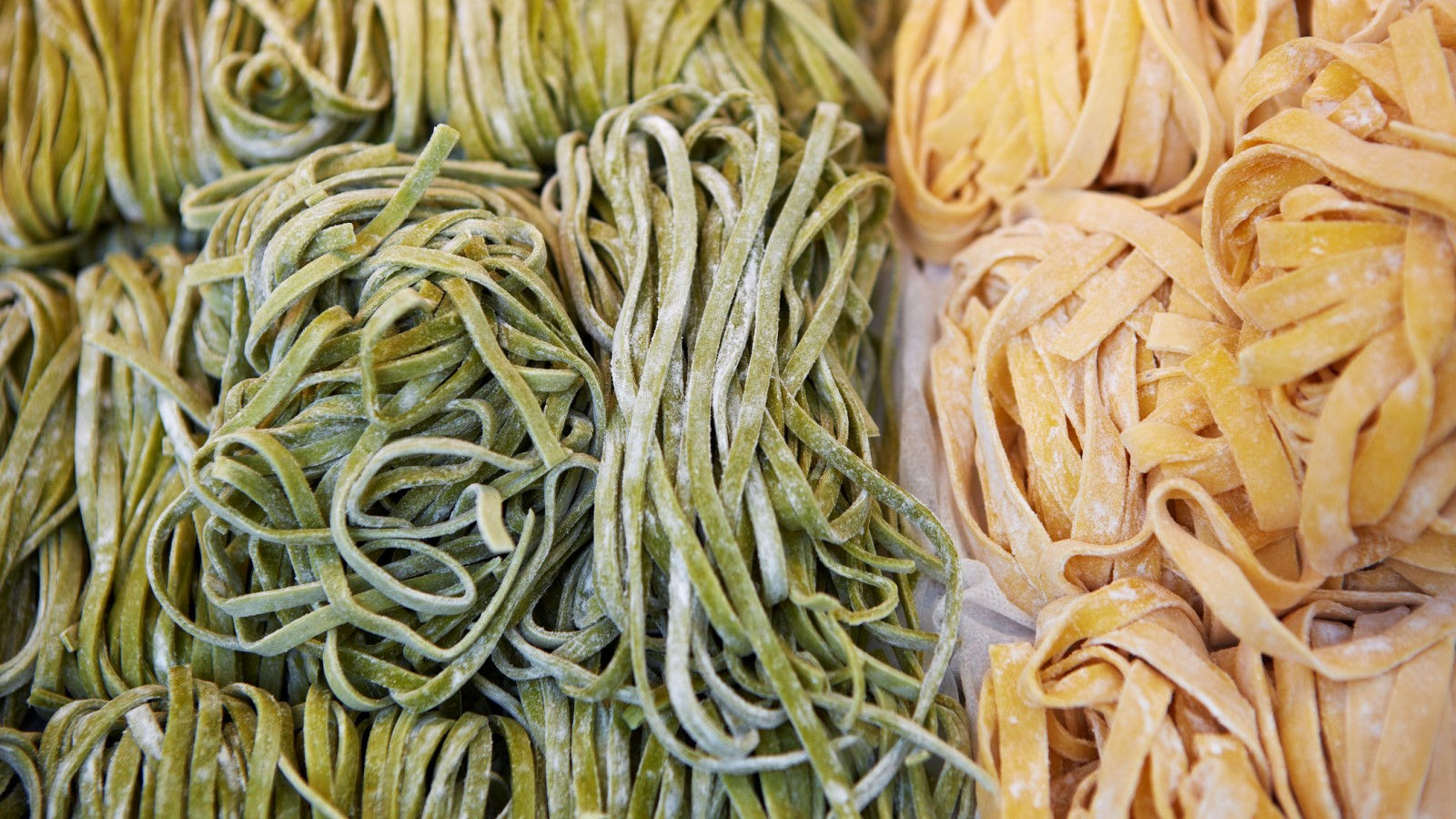 Get ready for a stimulating experience with our cooking classes.
Le Meridien Chiang Rai Resort opens the kitchen for you to experience first-hand, culinary techniques used in dishes ranging from Thai creations, to Italian favourites. Be inspired by the innovative flavours and creative presentations of our carefully curated fare.
email: fb.chiangrai@lemeridien.com
Tel: +6653 603 333
Thai Style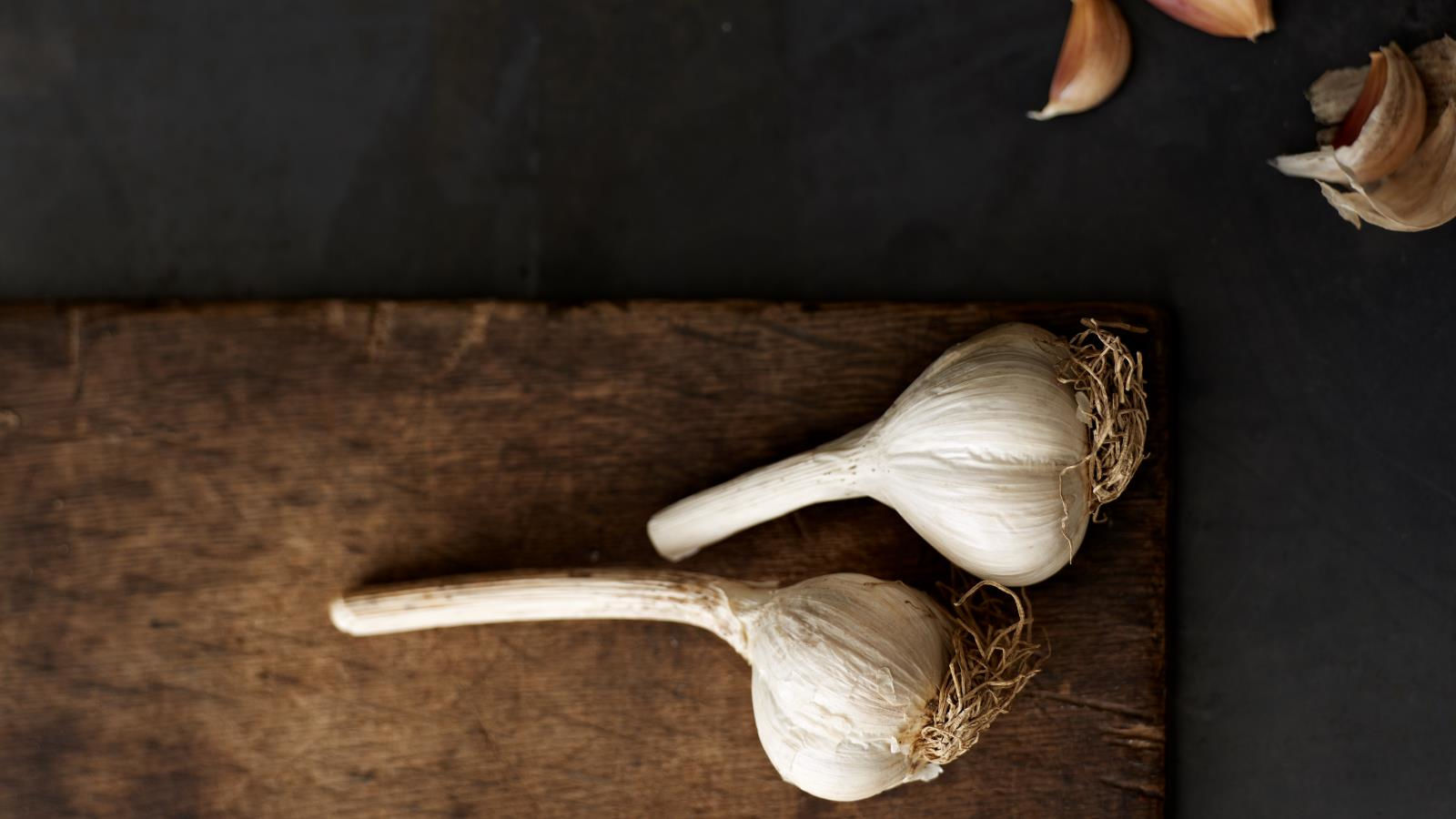 Authentic Thai cuisine capturing an array of genuine Thai flavours. Get started with this introductory cooking course for traditional Thai dishes and learn time- honoured techniques to bring out the exotic, fiery flavours of Thai cuisine.
Class Details
3 hour class
Maximum 10 people
at Sala Chamcha
5 recipes
Price per person: THB 2,500 nett
MENU
Food
Som Tam
Green papaya salad
Tom Yam Goong
Traditional spicy and sour prawn soup
Pad Thai Gai
Thai fried rice noodles, chicken, bean curd and tamarind
Gang Khiew Wan Moo
Green curry of spring pork

Dessert
Bua Loy
Lanna - Khan Tok Style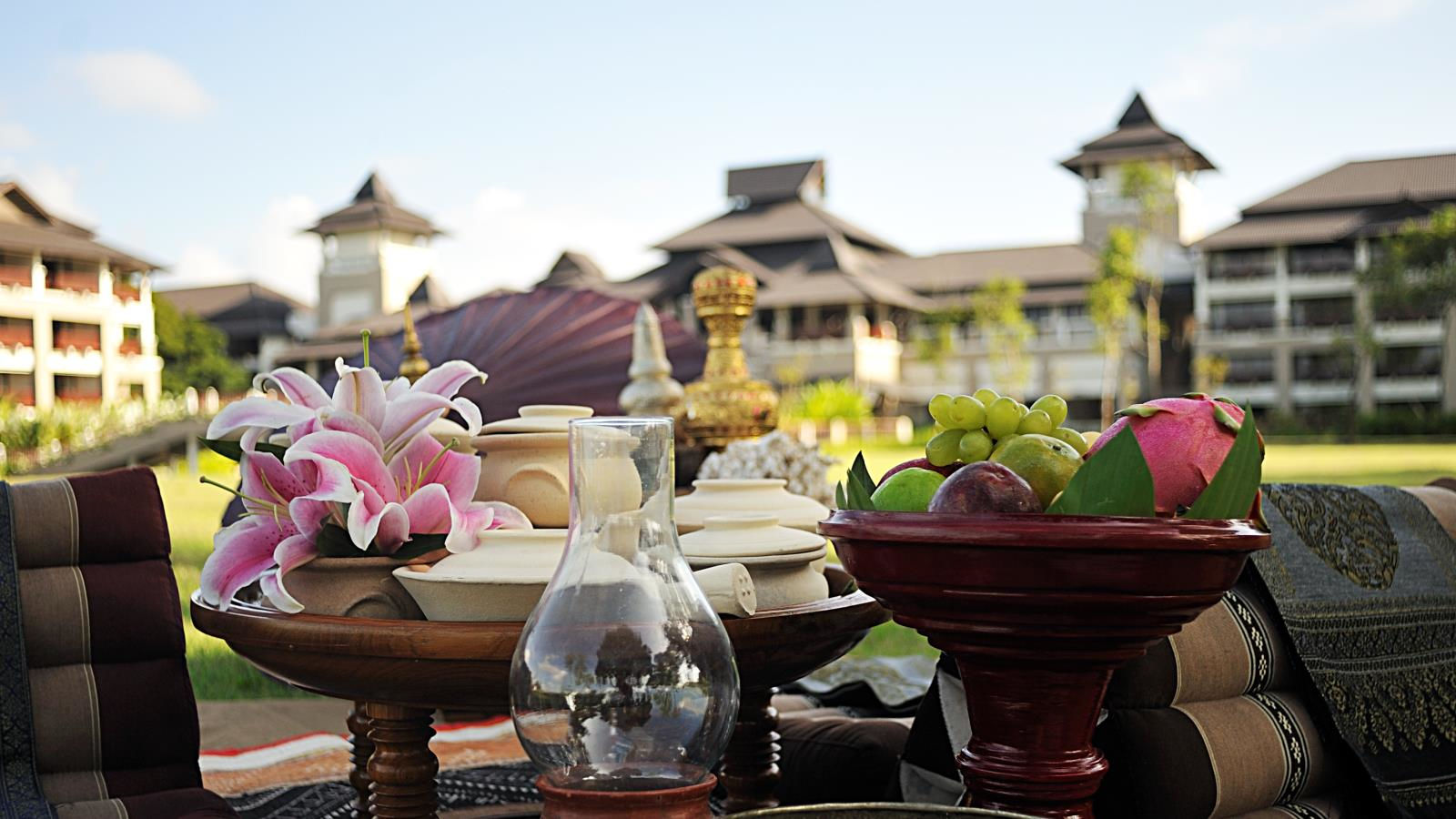 Create dishes inspired by the Lanna Kingdom with the help of our specially trained Lanna chefs, whilst learning the finer details and secrets of Northern Thailand cuisine.
Class details
3 hour class
Maximum 10 people
at Sala Chamcha
6 recipes
Price per person: THB 2,500 nett
MENU
Food
Nam Prik Ong
Northern style dip of minced pork and cherry tomato
Yam Jin Gai
Spicy shredded chicken soup with local spices
Gang Hung Lay Moo
Northern dry spicy pork curry with pickled pearl garlic
Larb Gai Muang
Warm spicy chicken salad
Khaow Niew
Sticky rice

Dessert
Deep fried banana
Tuscany Inspired by Favola
Seasonal Italian cuisine prepared in our open-show kitchen, learn the tricks and secrets of the wood-fired pizza oven, then dine at our signature chef's table
Class Details
3 hour class
Maximum 10 people
Favola Restaurant
5 recipes
Price per person: THB 4,000 nett
MENU
Food
Barolo poached pears, taleggio and candied walnut salad
Asparagus and mushroom soup with truffle
Snow fish wrapped in prosciutto with fennel salad
Pizza margherita

Dessert
Panna cotta with burnt orange compote