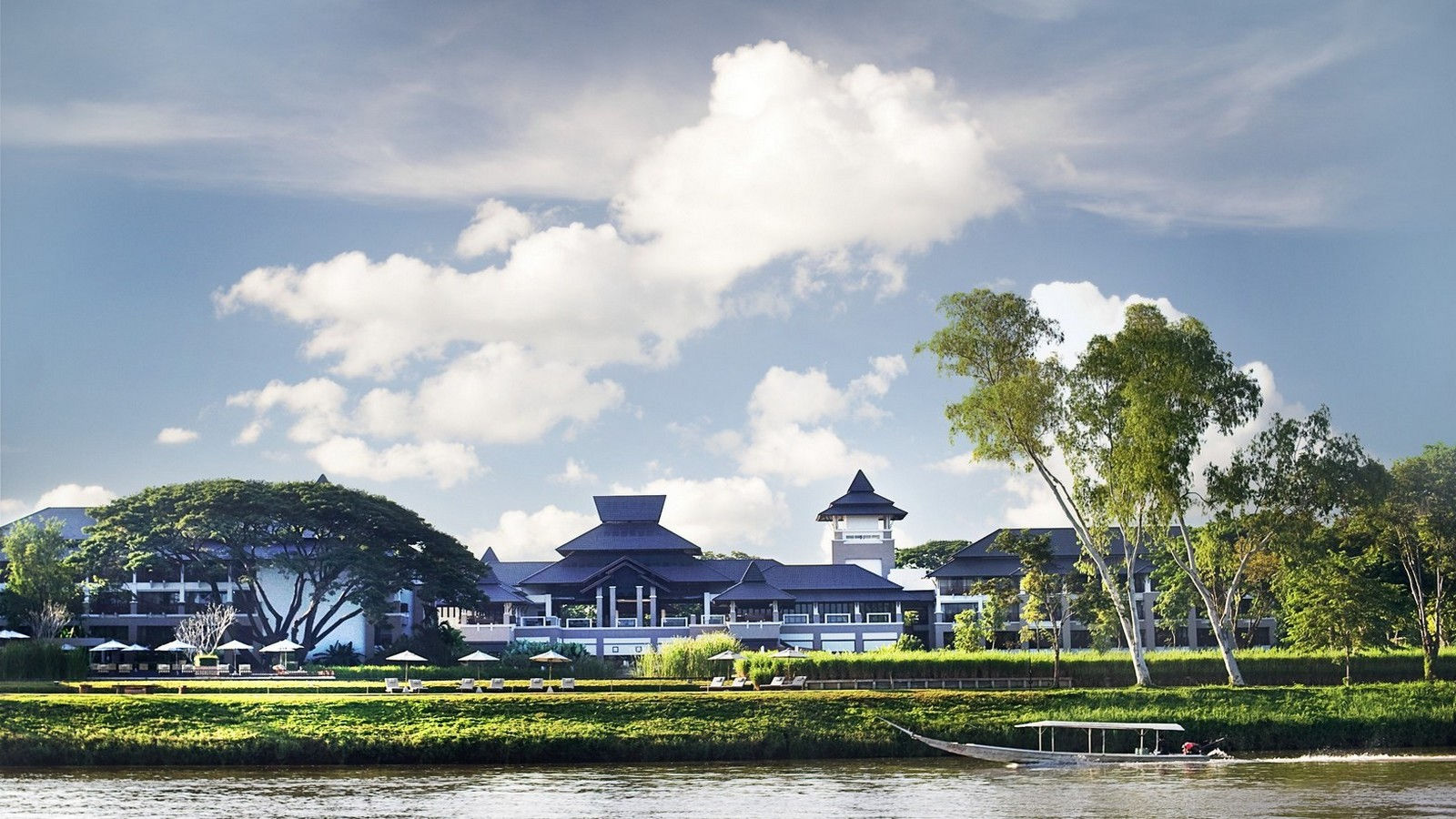 The resort's customized excursions and tours bring guests face to face with the rich culture and natural beauty of Northern Thailand. The concierge has information on the myriad possible ways to discover the wonders of Chiang Rai.
Golden Triangle Excursion: The infamous Golden Triangle marks the spot where the border of three nations meet; Thailand, Laos, and Burma. With ancient temples, hill tribes, and the Mekong delta in view, guests can experience the culture of three countries in one journey.
Elephant Trekking Excursion: A highlight of Northern Thailand is elephant trekking, providing trekkers a new perspective on nature and the rustic landscape of Chiang Rai.
Mae Kok River Cruise: A journey along the Mae Kok River reveals the cultural legends and natural beauty of the river.
For reservations and information, please contact Concierge.
Opening Hours: Daily 7.00 - 23.00 hours
Tel: +66 53 603 333
Explore more about Local Attractions in Chiang Rai.