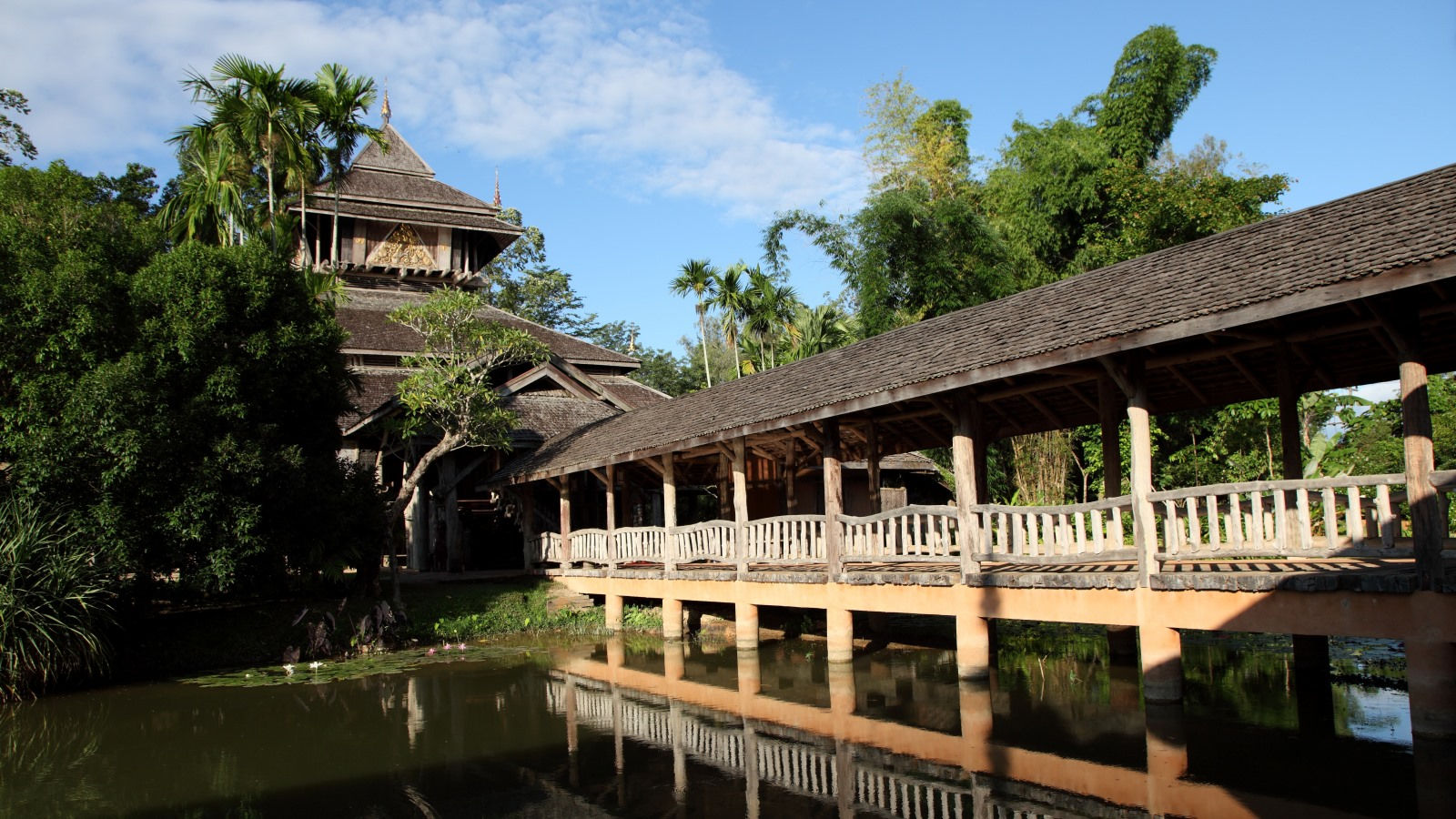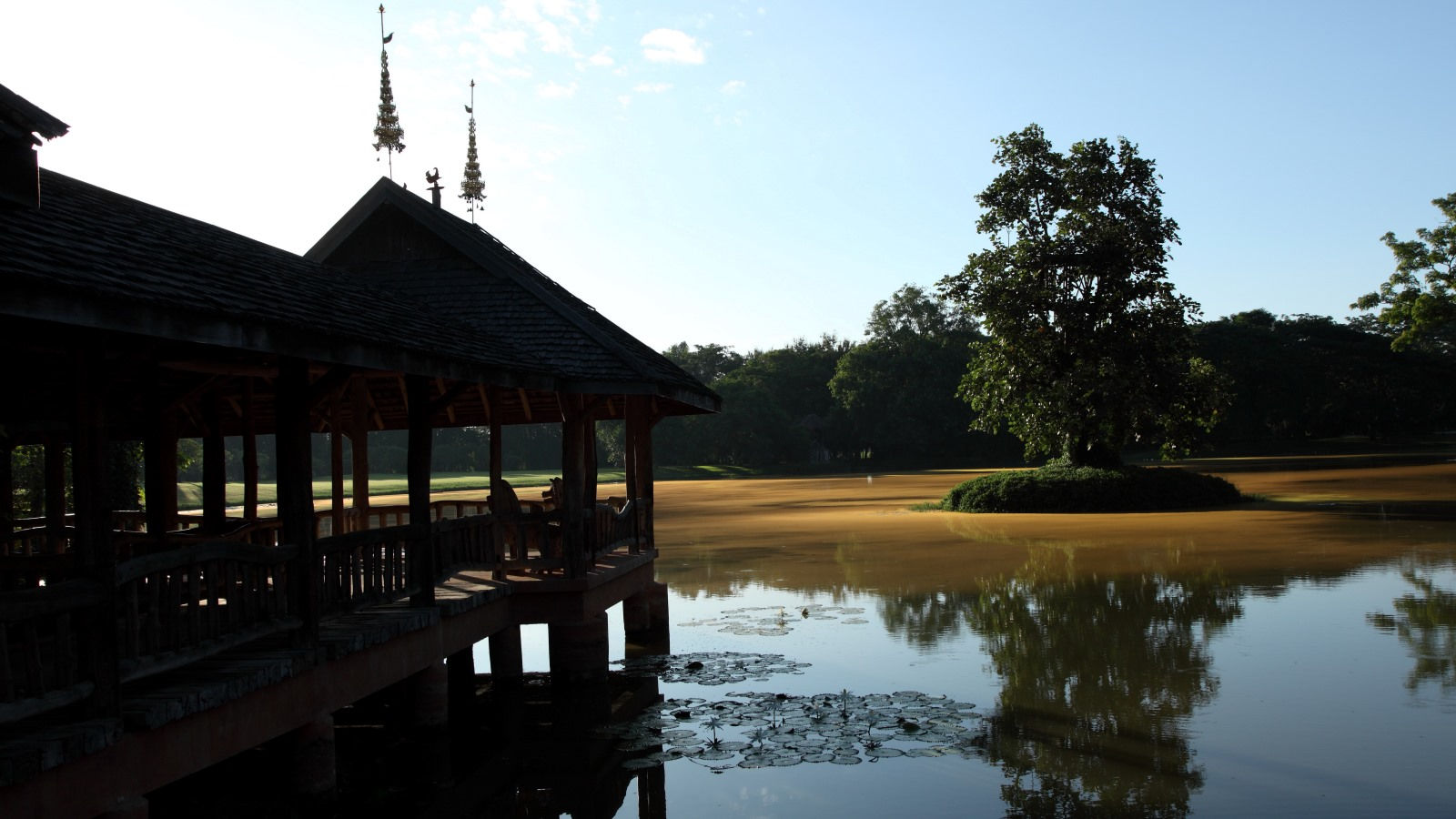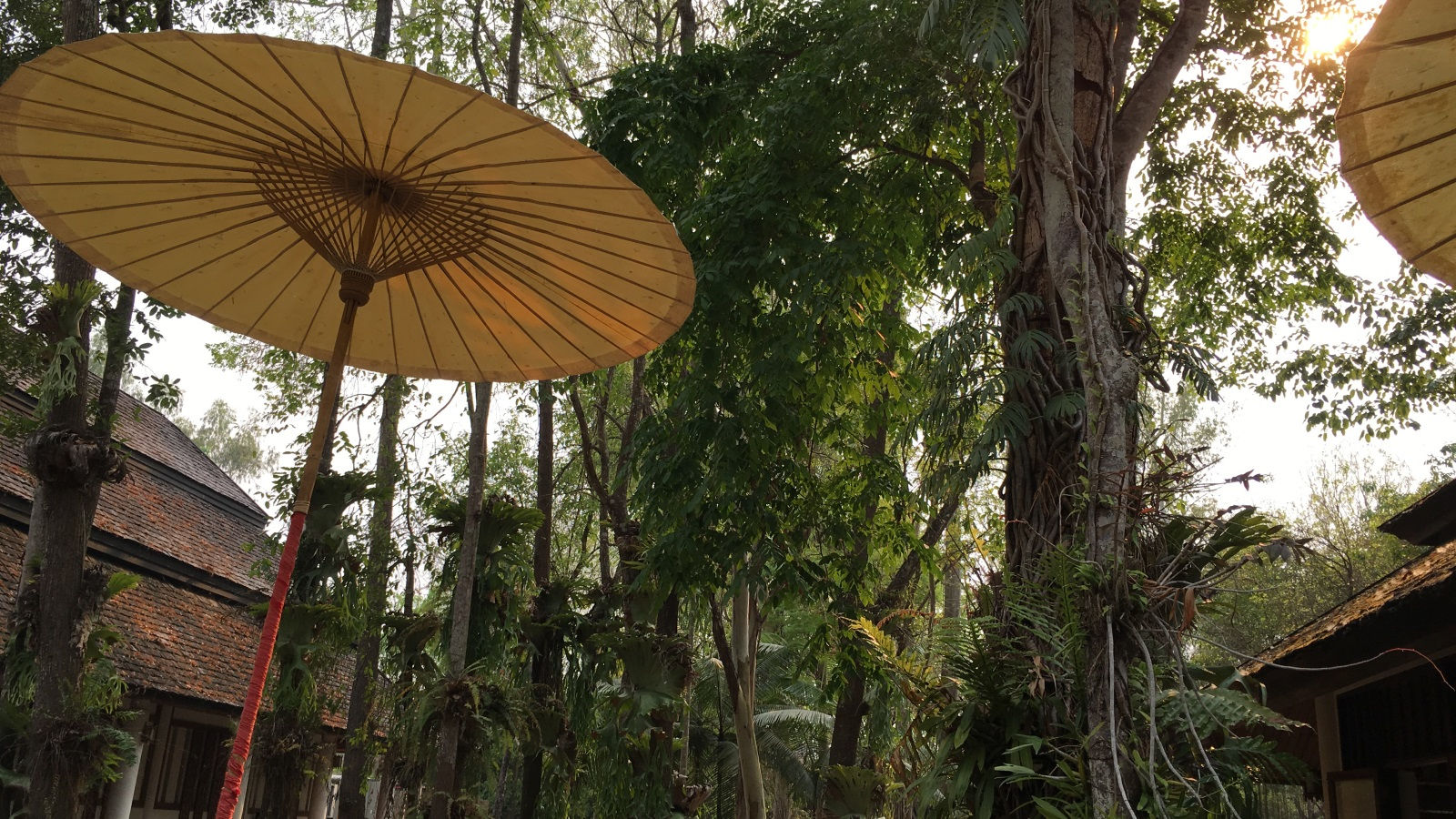 Le Méridien room keys open more than just doors. They open new perspectives. Featuring commissioned work by select contemporary artists, these collectible keys also offer complimentary access to select cultural centres near Le Méridien hotels. At Le Méridien Chiang Rai Resort, guests may experience the history and culture of Northern Thailand through the selected Unlock ArtTM site, Rai Mae Fah Luang.
The Royal Collection of Lanna Art on display at Rai Mae Fah Luang or the Mae Fah Luang Art and Cultural Park has been collected over the years by the Mae Fah Luang Foundation under the patronage of HRH, the Princess Mother. It represents the finest collection of religious and secular art and artefacts found in Thailand. The collection consists of items dating from the Lanna period, beginning approximately 1600 A.D. "Lanna" refers to the Kingdom of the northern Thai peoples which was incorporated into the Kingdom.
A selection of items from the collection are enshrined in the Haw Kaam (Golden Pavilion), the plans for which were based upon Lanna religious architecture. The Haw Kaam is not a museum. The pavilion encapsulates the essence of Lanna ritual. The art is displayed within its context, provisions having been made for those who wish to offer their respect.
The Rai Mae Fah Luang is also a botanical garden and home to children sponsored by the Mae Fah Luang Foundation's scholarship programme. It is open daily (except Monday) from 08.00 - 18.00 hours. Transportation to Rai Mae Fah Luang is available via taxi, limousine, and rental car.
Explore more about Mae Fah Luang Art and Cultural Park
Please contact Front and Concierge for more information
Tel: +66 53 603 333