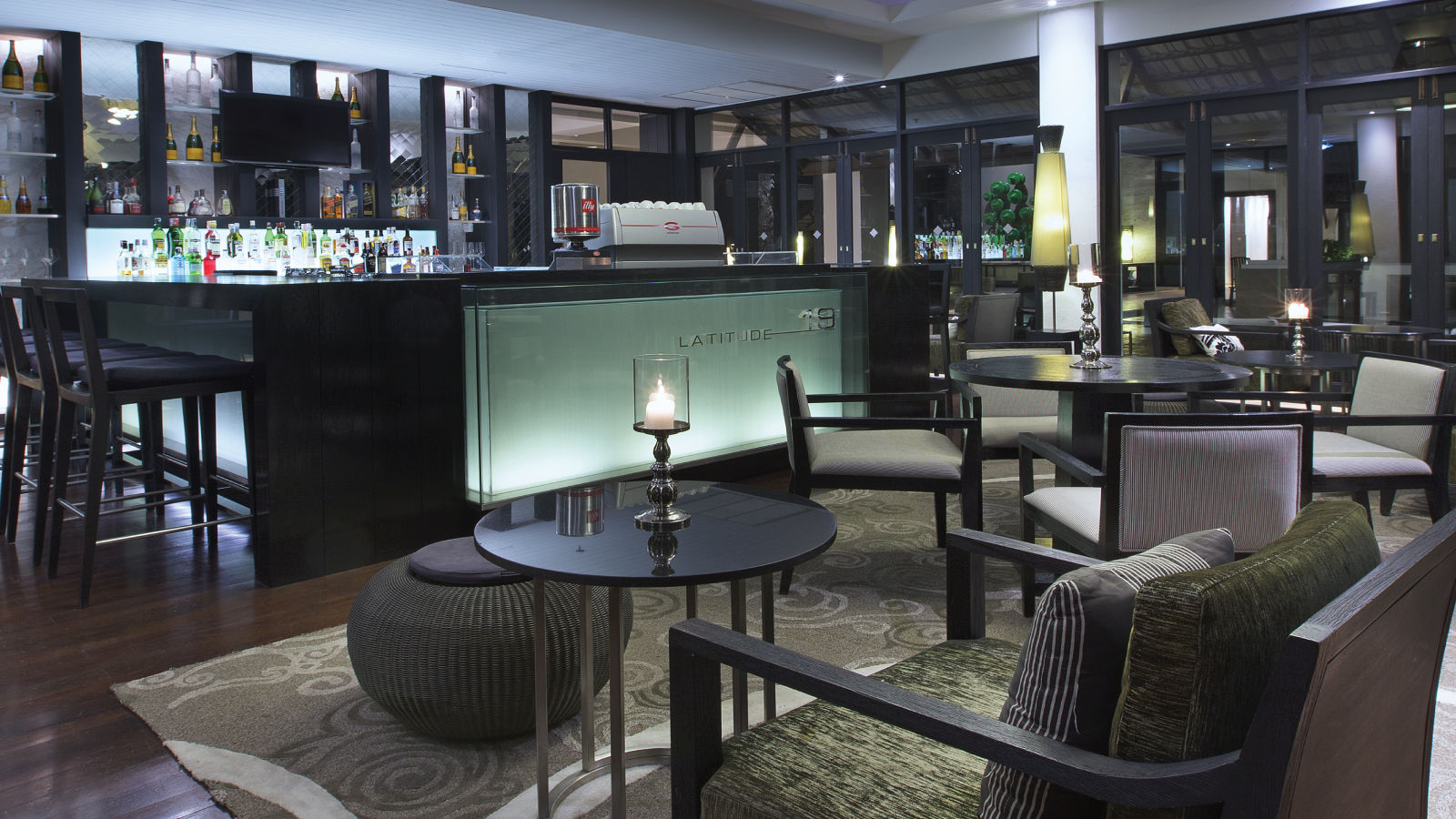 Discover a haven of modern Lanna chic, Latitude 19 lobby lounge is the ideal place to relax and savour a selection of specialty coffees, signature Eclair, fine wines, exotic cocktails and unique bar creations from the superior beverage selection.
Opening hours: Everyday 08.00 - 00.00 (midnight)
Dress code: Casual
Tel: +6653 603 333
Latitude 19, the trademark Le Méridien lounge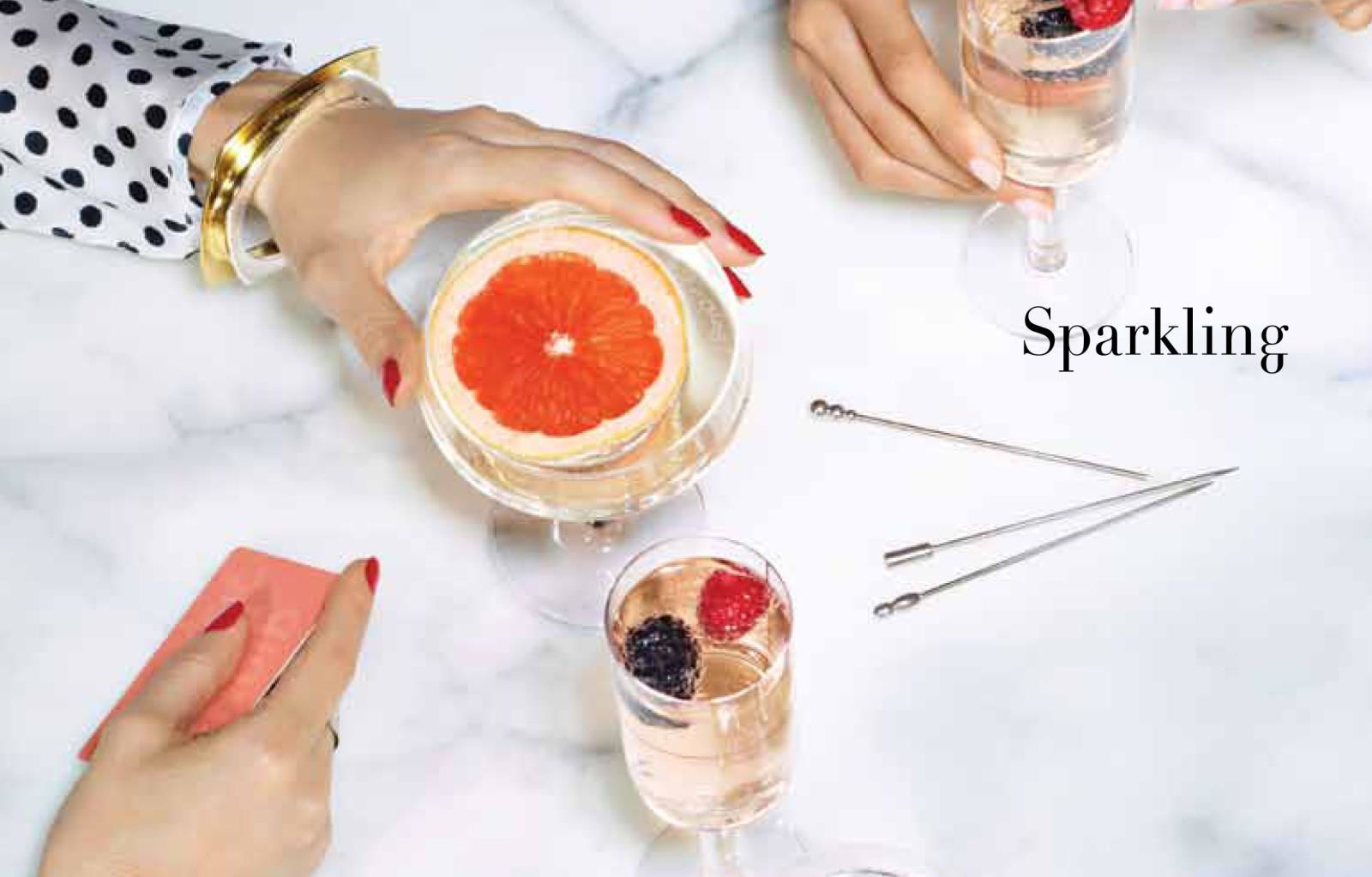 Sparkling
The Effervescent Spirit of Socialising. Sparkling adds a modern twist to the ritual of cocktail hour.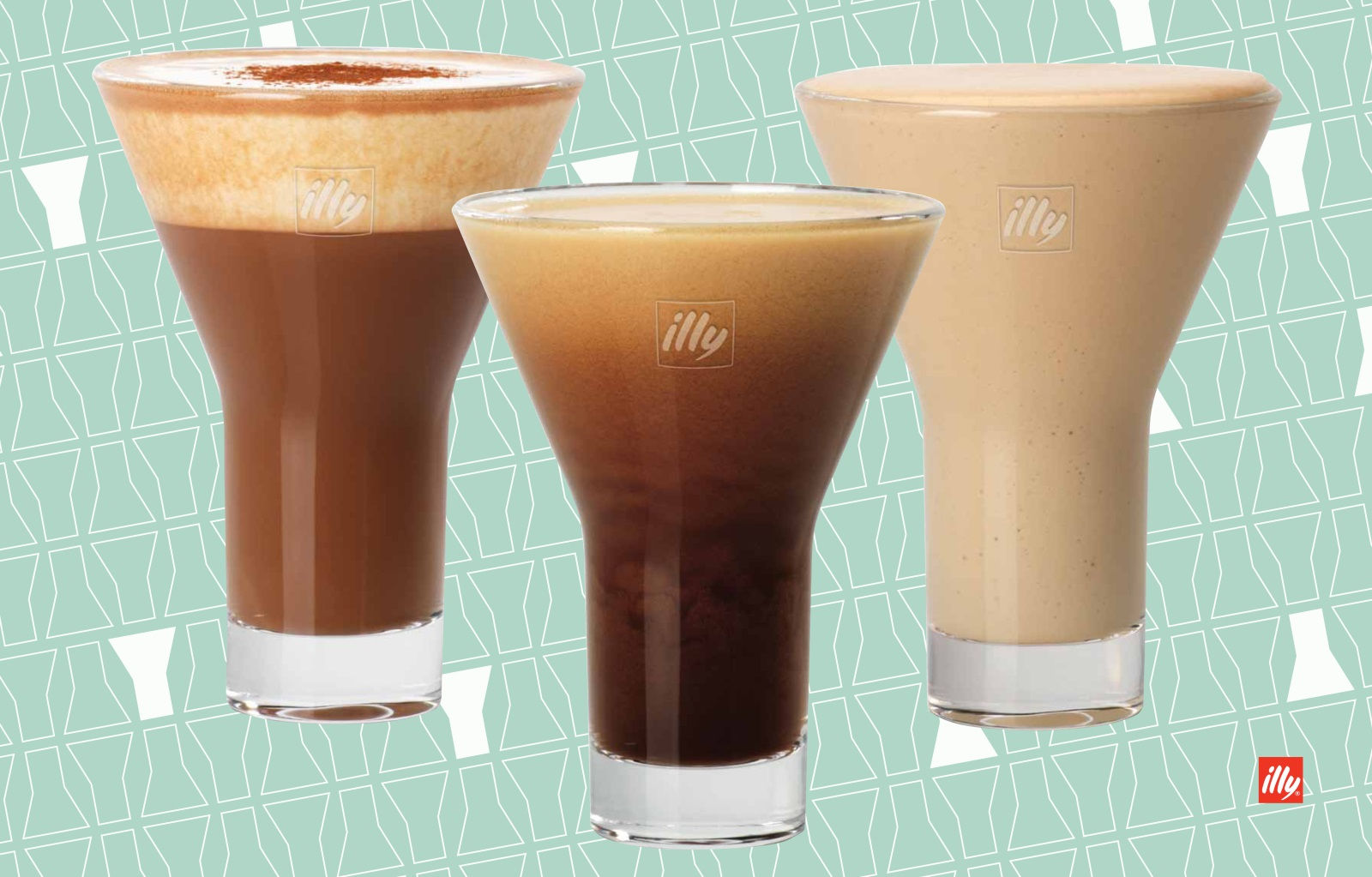 Coffee
Sweeten Up. Enjoy a touch of decadence with coffee selections inspired by the season. Ask our master barista for more information.
Eclair
Discover a modern spin on the chic treat and taste Eclair of the month.
Hipster Coffee Promotion
Come and try out our special coffee offerings. Indulge in an Avolatte, Carrot Macchiato, Affogatto, Snow Hot Chocolate and more.
Daily 08:00 – 22:00
THB 150 net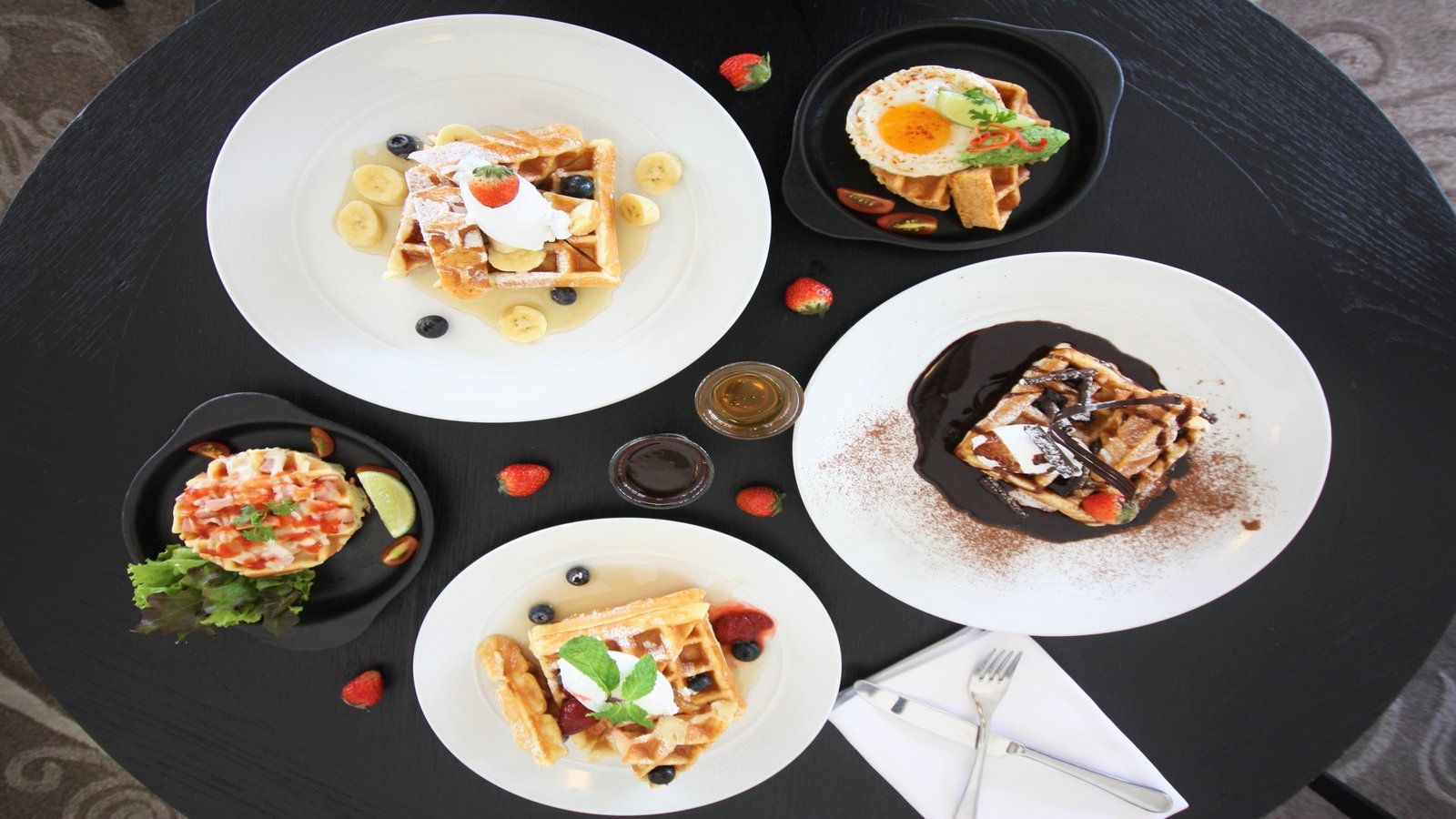 Waffles
Experience the richness and simplicity of our sweet & savory waffles.
Daily 08:00 – 22:00 Latitude 19
THB 60 net per piece
100 BAHT NIGHTS
Every Thursday's @ Latitude 19, relax and savour selected beverages offerings with special price. Enjoy your evenings with a live acoustic band from 18:00 – 22:00.
Open Daily 18:00 – 22:00
THB 100 net per glass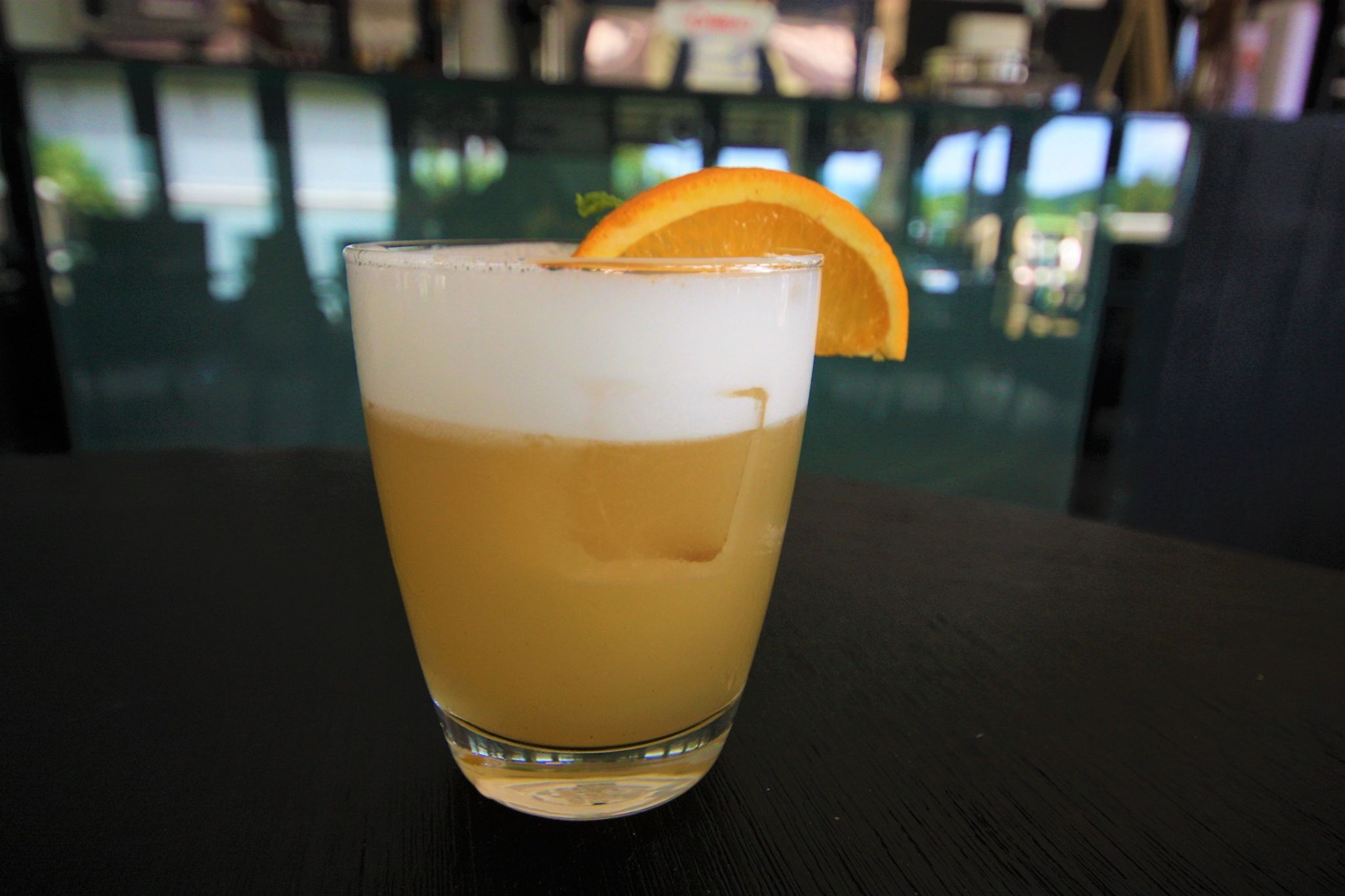 Pisco Cocktails
Come and try out our Peruvian inspired Pisco creations during the month of October.
Daily at Latitude 19 | 18:00 – 22:00
THB 220 net
Buy one get one free